GET IN TOUCH
Headquarter Germany
Hauptstraße 77-79
51373 Leverkusen
Italian UNIT
Via Marinai d'Italia 14
16035 Zoagli
Effective internal communication is not just content.. it's all about the way how it gets to your audience

Reach your audience everytime and everywhere
The application works on every smartphone and allows to communicate and receive feedback via push notification from every place in any situation
Smart Community™ is not just a tool, it is interaction with your audience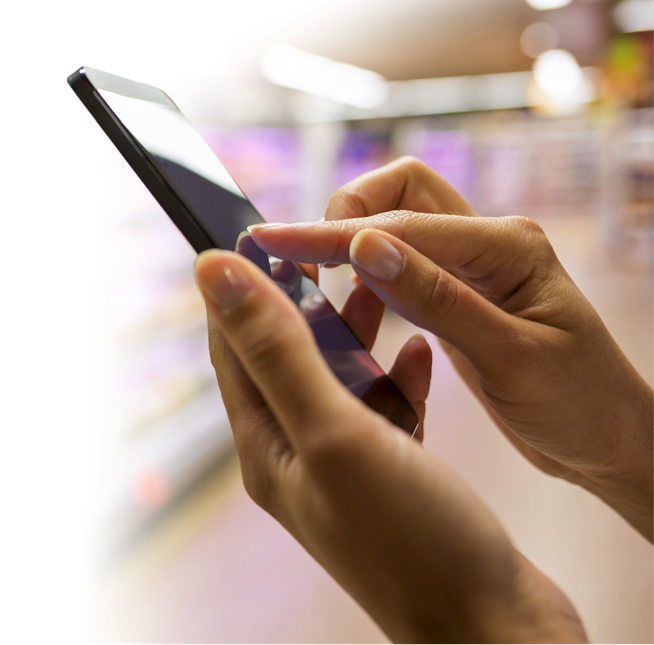 Surveys, Opinions and Trends
Running surveys or getting responds on your employees satisfaction becomes a smart task. With this instrument you get them all very fast, all over the world by a simple click
Fast analysis of data and statistics
Manage your stakeholders' feedback by entering the data base and create graphs, statistics and evaluations you need for internal presentations and further actions
Today's companies challenges are to reach ALL their stakeholders in TIME.
Smart Community™ offers companies to generate information via the Smart Community App installed on every stakeholder's Smartphone. This is for us contemporary communication because today there is nothing nearer to you than your Smartphone
Do you like to communicate smart? Contact us...
and let's talk what your organisation needs for contemporary internal communications



Reach out to your audience on channels they likely use already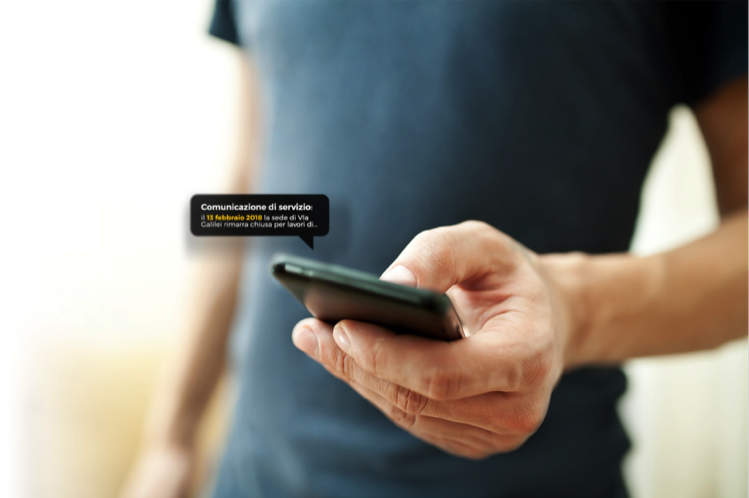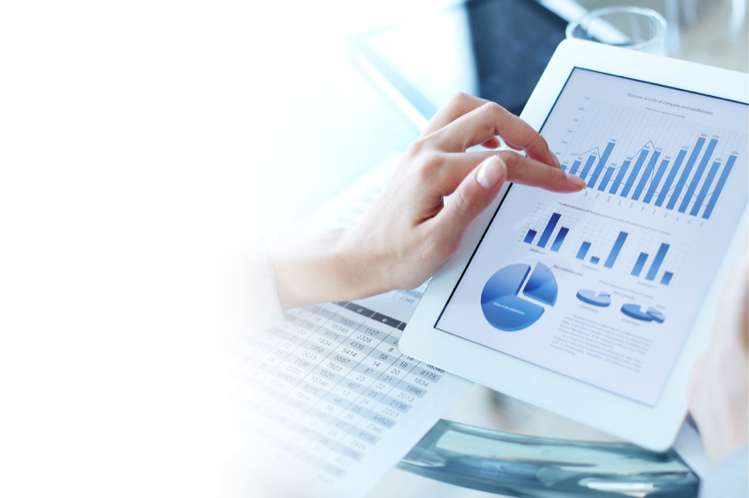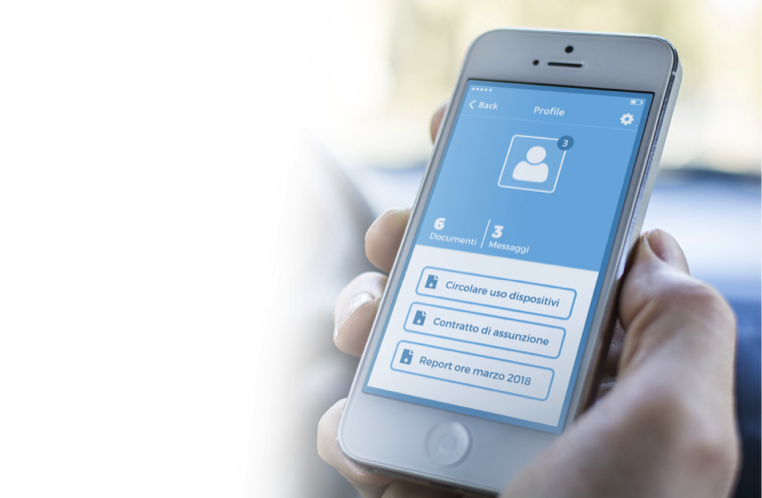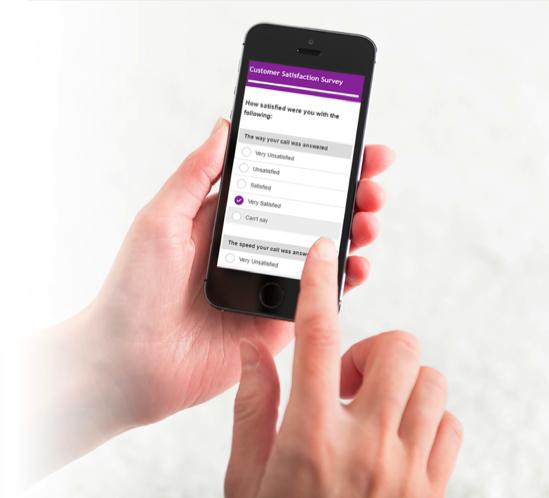 Smart Community™ is a brand and a product of Addiction® Srl.
Opera-C is an authorized reseller of Smart Community™ and services connected to it.
Every stakeholder has its own private account on the tool like his/her employment contract, working hours, holidays, request forms...
You might want to add here, so think of more and we will create it...!